DIY Van Build Kits
Want to build your own van? We sell our buildout as an easy DIY kit! This kit includes all of the professional and precisely cut CNC wood, with a protective and beautiful finish. Kit can come assembled or in individual pieces. We will also include an extensive and easy-to-read build guide with all the electrical hookup information. Buy as the basic kit, add the electrical hookups, or go all-in with all of the optional add-ons for your campervan!
This kit will fit into any size van. Whether you want a smaller Promaster City or a full size Promaster or Transit this kit will be the right fit!
Van build kit starts at $750. Includes all professionally cut CNC wood and components for couch, bed and kitchen. See above photos for reference.
Add $1,000 for electrical wiring and components. This includes a 400 watt inverter, solar controller, and fuses. We can provide the full list upon request.
Add $850 for custom made couch and bed cushions. Cushions are 4 inch memory foam and custom stitched with high quality and easy to clean upholstery.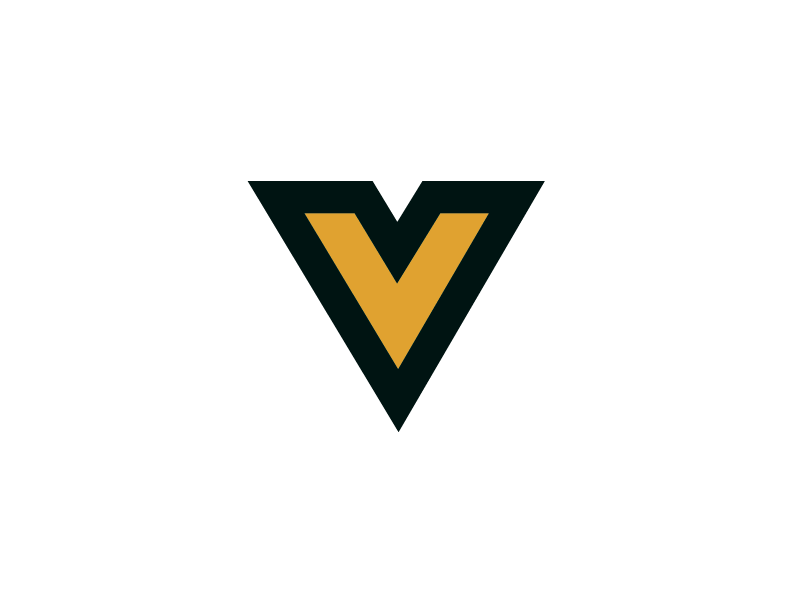 Add $2,250 for the battery, fan, solar panel and fridge.
"Two years ago during the middle of the pandemic, we rented a camper van from Voyager Campervans in Minneapolis. It was a trial run to see if we wanted to buy a small van of our own. We loved it! And while we didn't plan on buying a van until the next year, we ended up purchasing a van just 3 weeks after our trial run! It's been a blast ever since!" – @thewindingroadtripper
Questions? Contact us for more info!